Discount service

Information on

RICE FORCE So, from customers for the first time to customers of repeaters,
We offer a discount service where you can purchase items in your toku. Because it is used every day, please use it for tomorrow!
03
For customers who want to keep using our products
Up to 25% OFF !!
Subscription Service !!
Subscriptions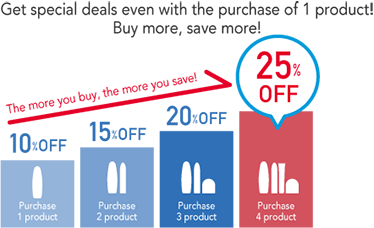 Up to 25% OFF,1 itemEven fromSkin Care・MAKE UP BASEIt is a system to deliver products to your value.
04
For other deals and discounts
Up to 15% OFF !!
Bulk buying discount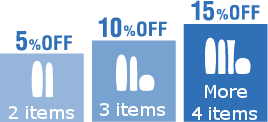 The more you buy together, the better!In one order,Skin CareProduct·MAKE UP BASEProducts2 itemsIf you purchase above, bulk buying discount will be applied. Up to 15% OFF.