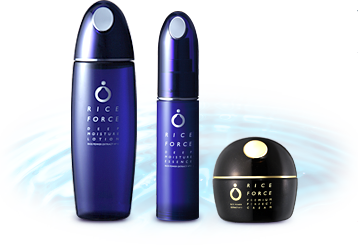 Did you know that dehydration is the root cause of wrinkles and sagging skin, synonymous with "maturing skin"? The skin's natural moisture level decreases as we mature, gradually robbing elasticity and moisture from the skin, and if neglected, will lead to wrinkles and saggy skin. If you are concerned about your maturing skin, daily replenishment of moisture is the fast track to success. Soften and prepare the skin with our Deep Moisture Lotion, then moisturize with Deep Moisture Essence, and lastly, seal-in the moisture with our thick, nutrient-rich Premium Perfect Cream to regain suppleness and firmness.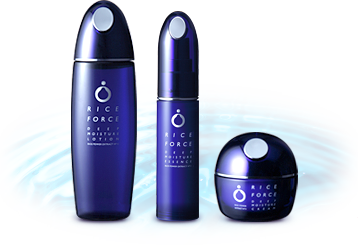 Collagen and ceramide production dissipates as we age, weakening the skin's barrier function. Dry skin and environmental irritants like UV rays can cause the mature skin to easily reveal our age. The best way to prevent visible signs of aging is by improving the skin's moisture retention capacity, and by normalizing the skin's barrier function. Use our simple 3-Step Skin Care Regimen to improve your skin's moisture retention capacity and create an ageless complexion.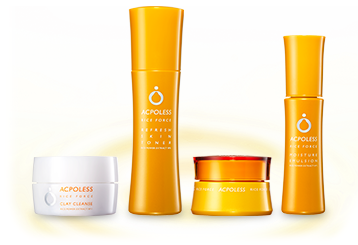 Excessive sebum secretion causes plugged hair follicles therefor Rice Power No.6 Extract controls sebum secretion and Rice Power No.1 Extract makes moisturizing,then two non-comedogeninc ingredients help your skin without pimple.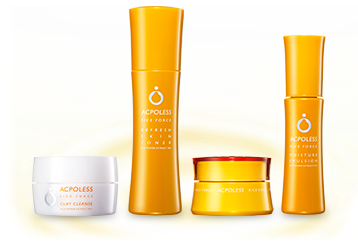 Rice Power No.6 Extract suppresses excessive sebum secretion causing open pores, blackheads and whiteheads. Total care of oily skin care set.